Understanding the SECURE Act 2.0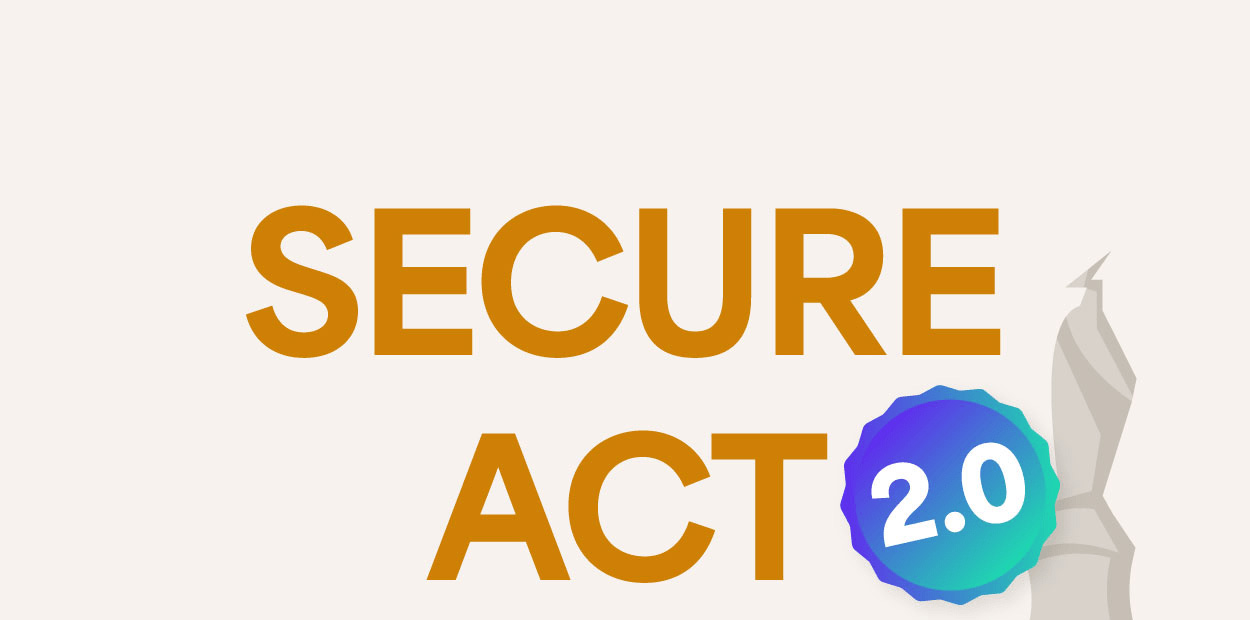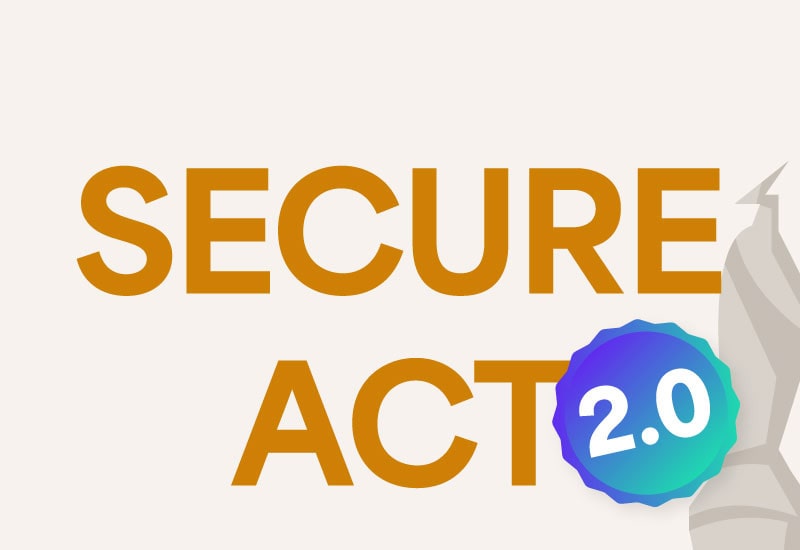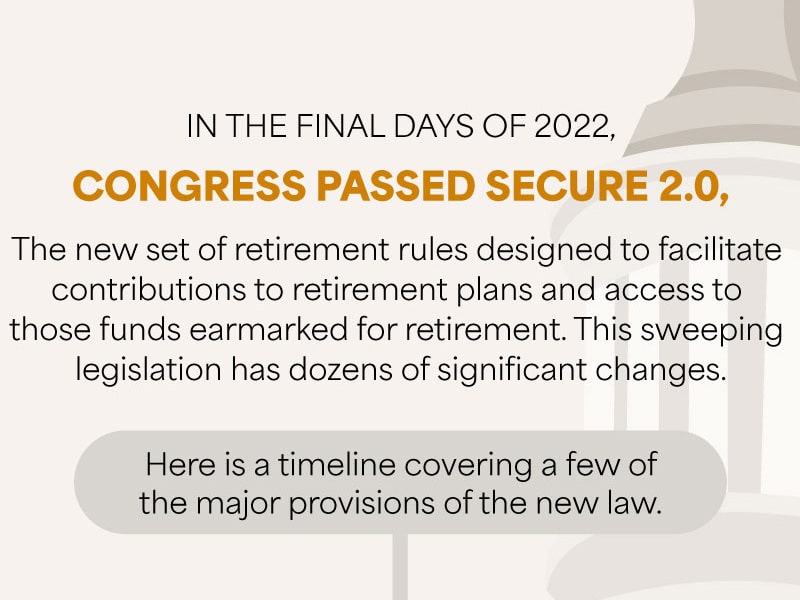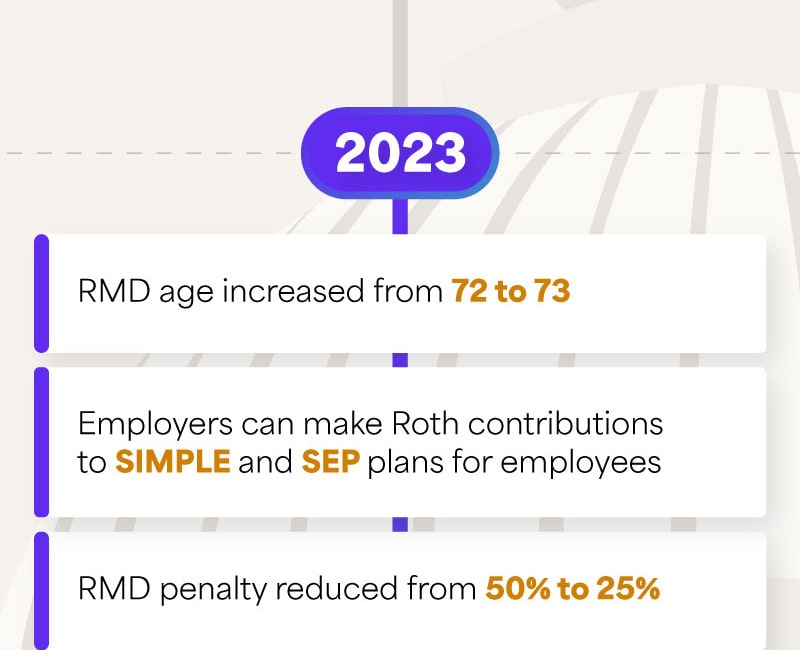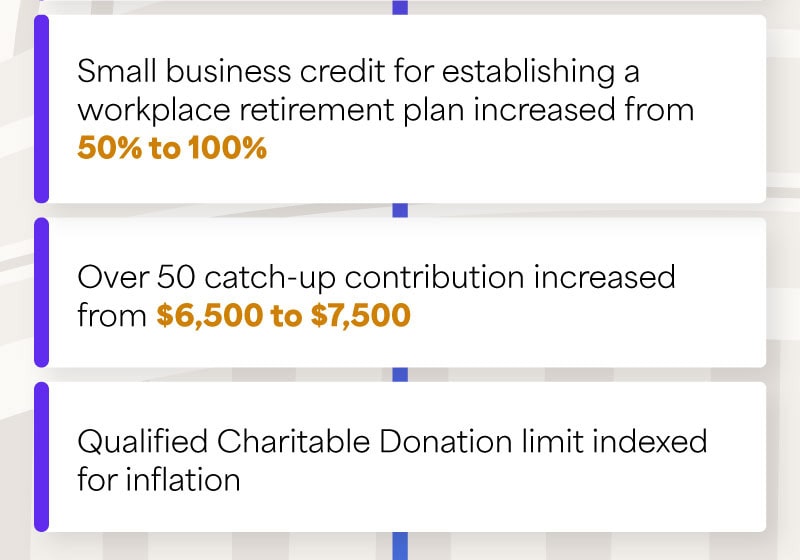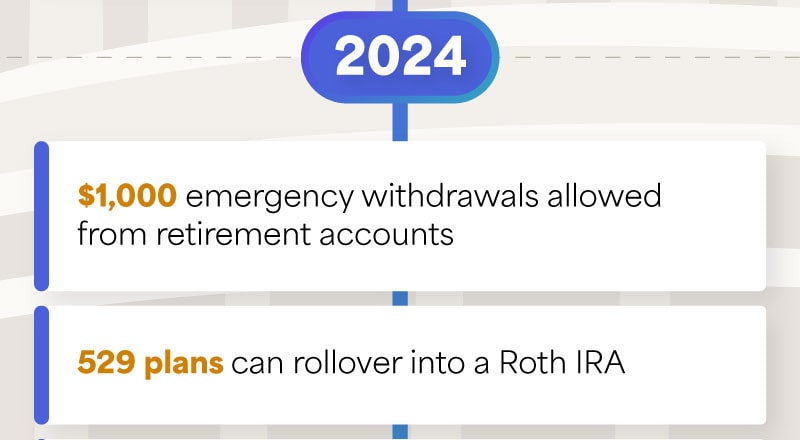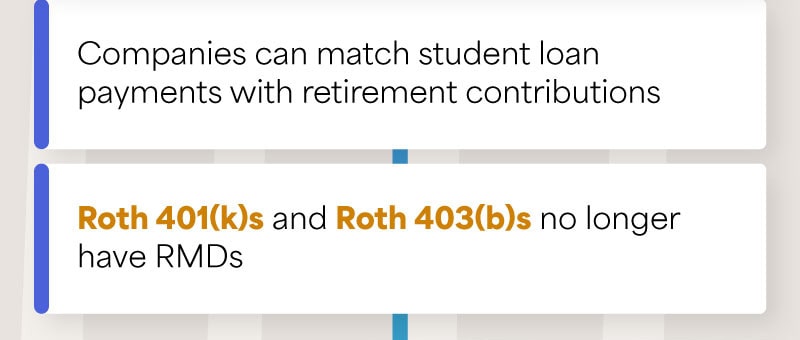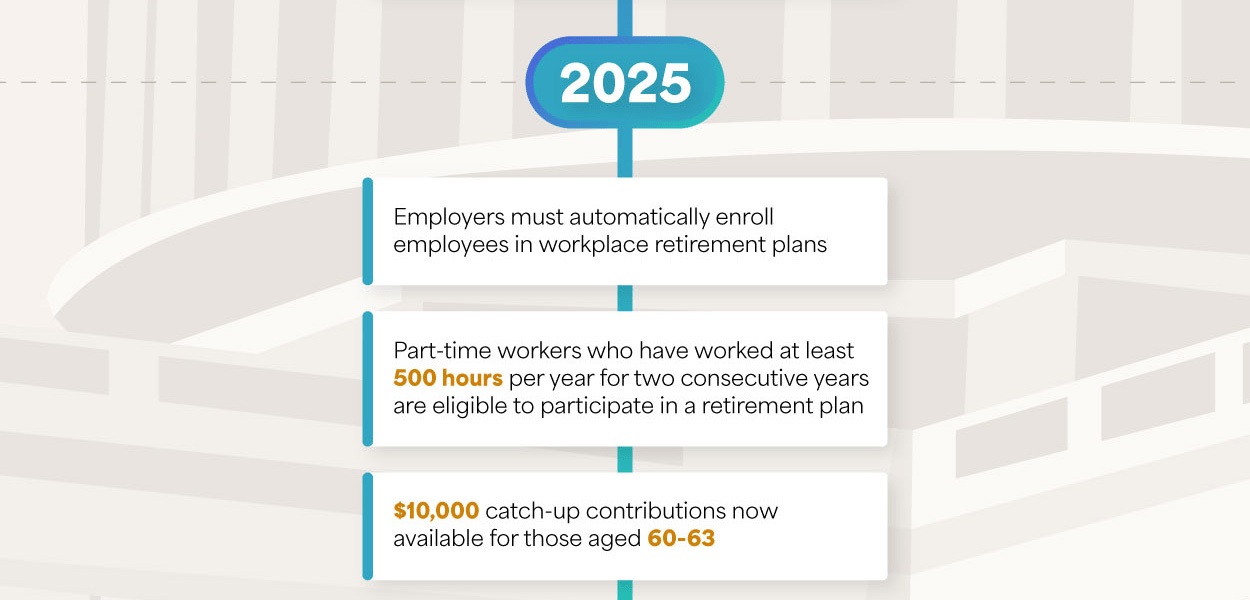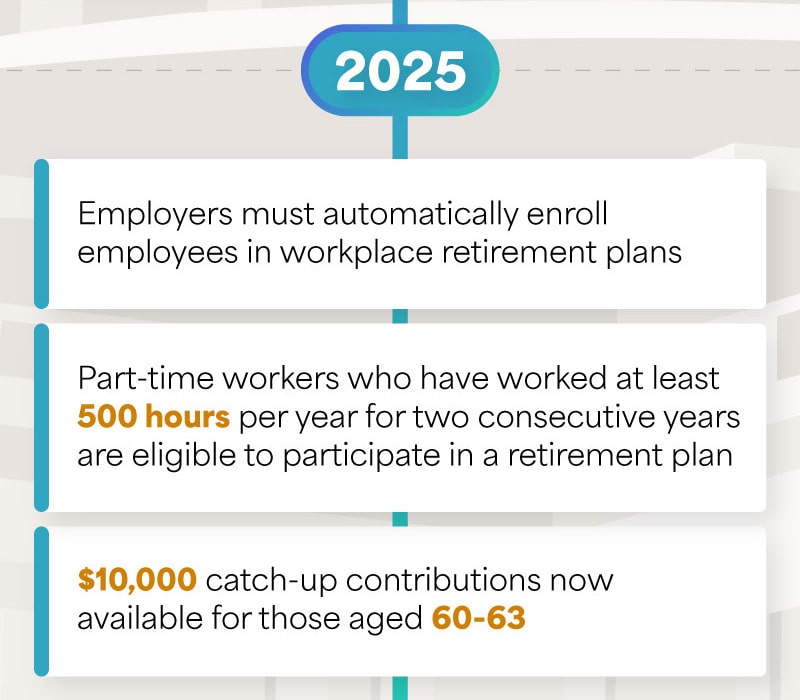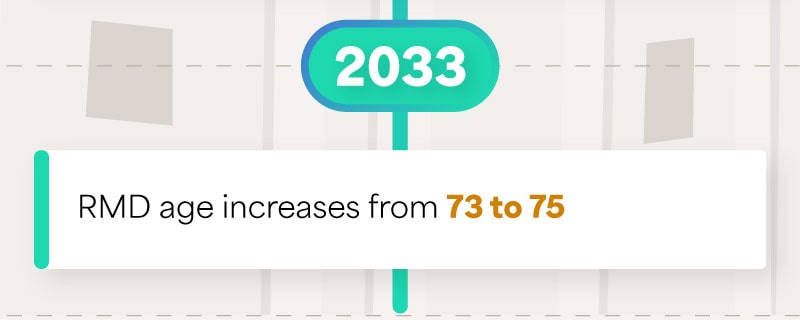 Related Content
Selecting a mortgage isn't an easy process. Get a better understanding of how professionals make the right decisions.
You might qualify for Medicare if you're under 65-years-old. This article will explain the conditions where you may qualify for Medicare early.
Understanding the economy's cycles can help put current business conditions in better perspective.