Six Surprising Facts About Retirement Confidence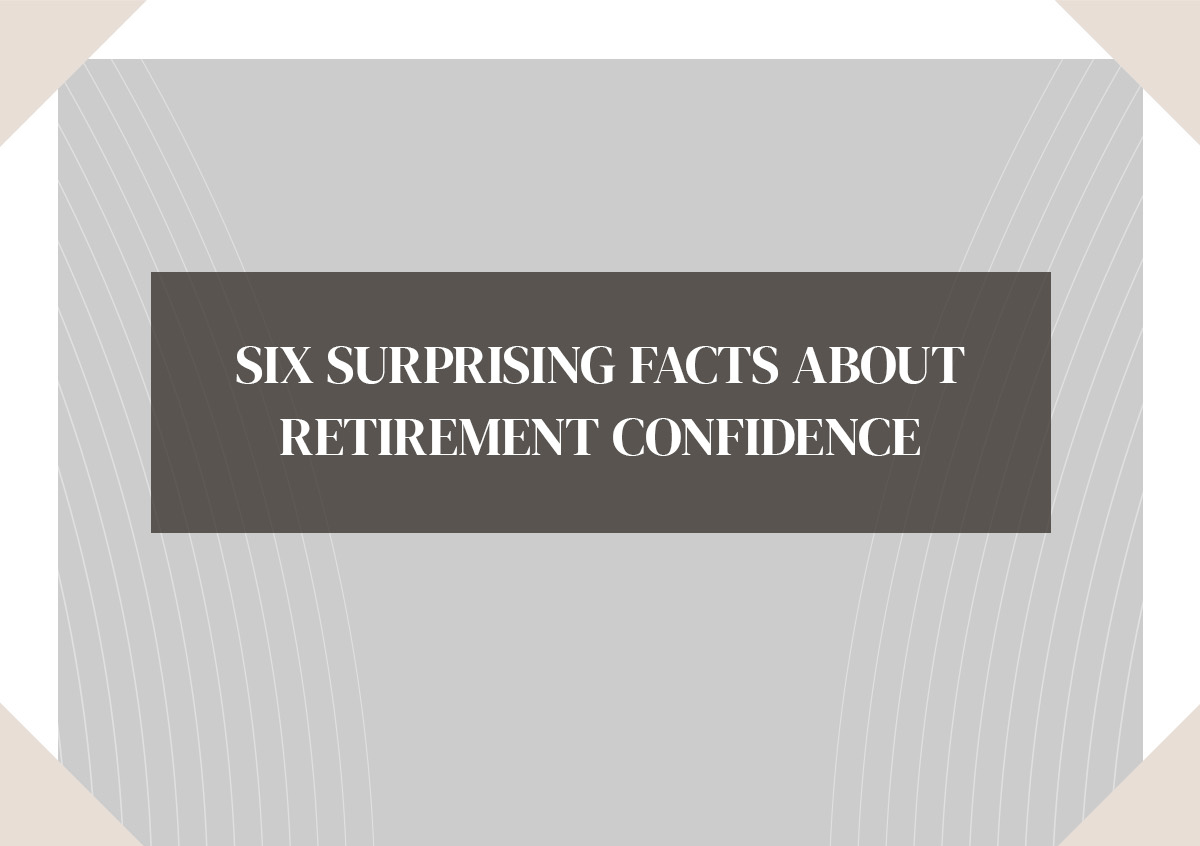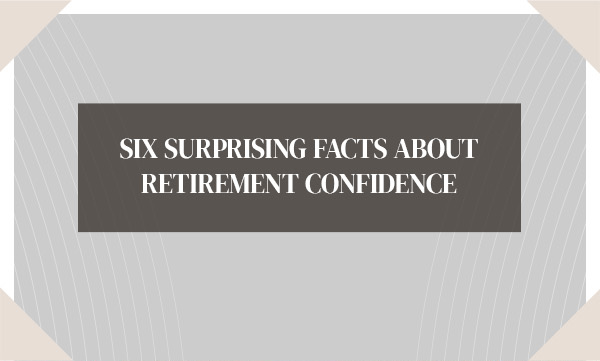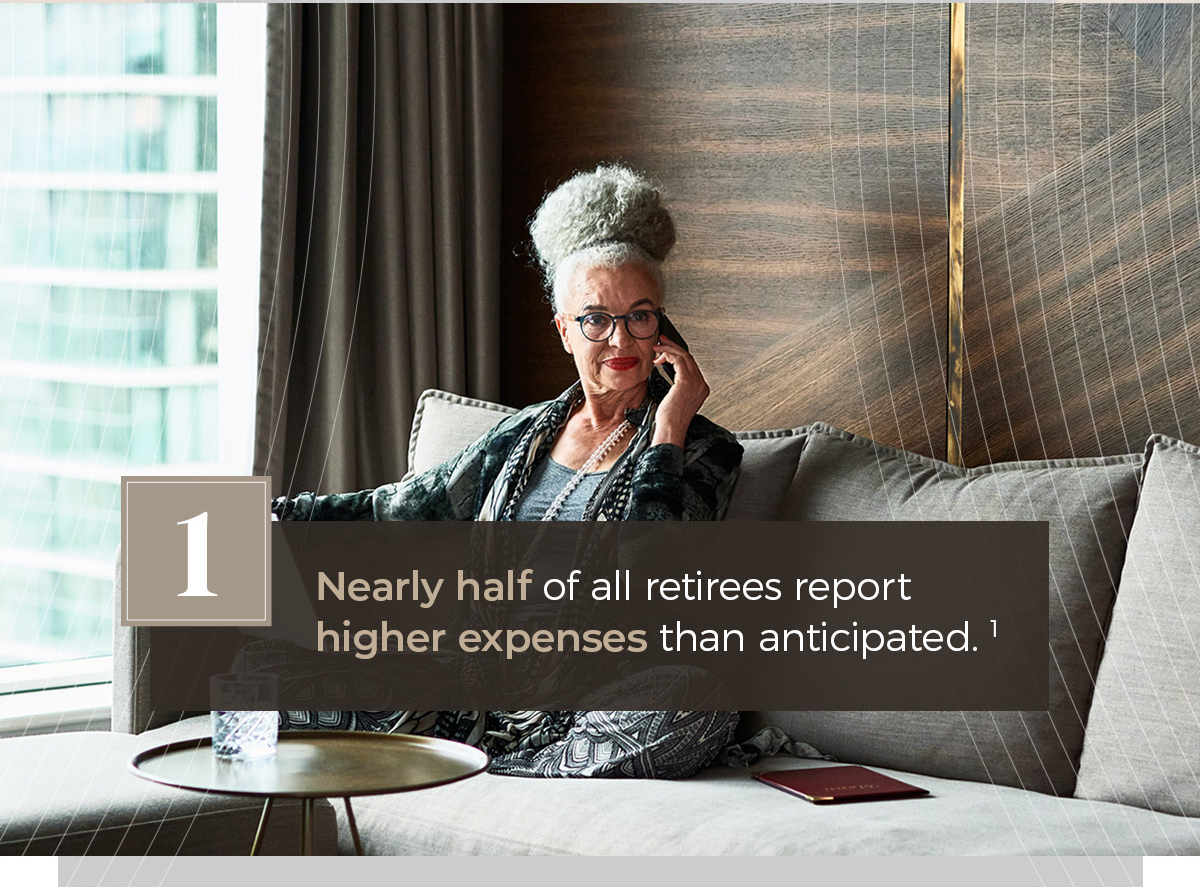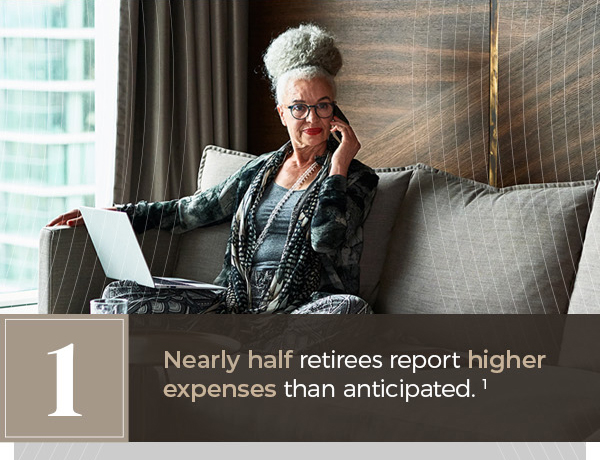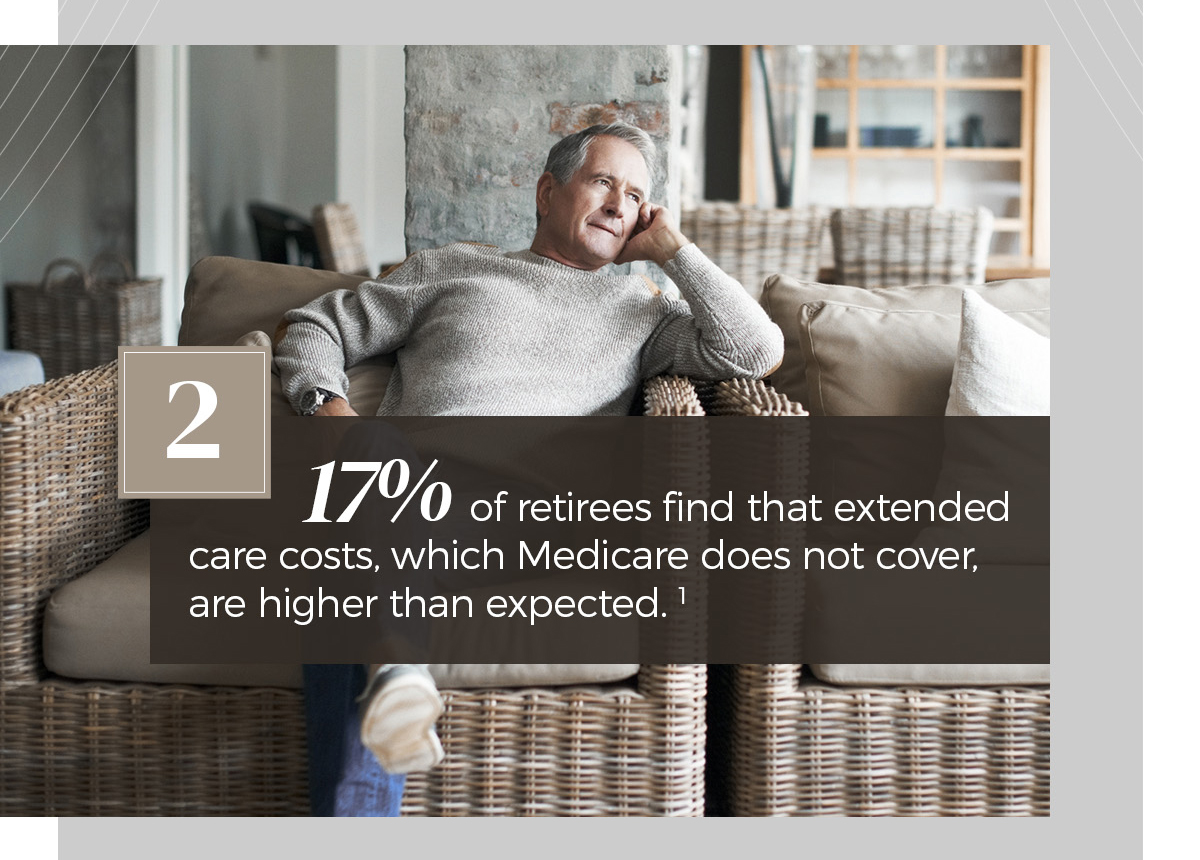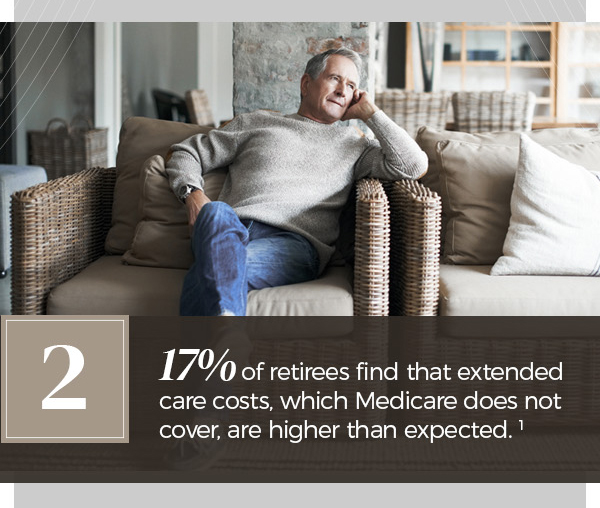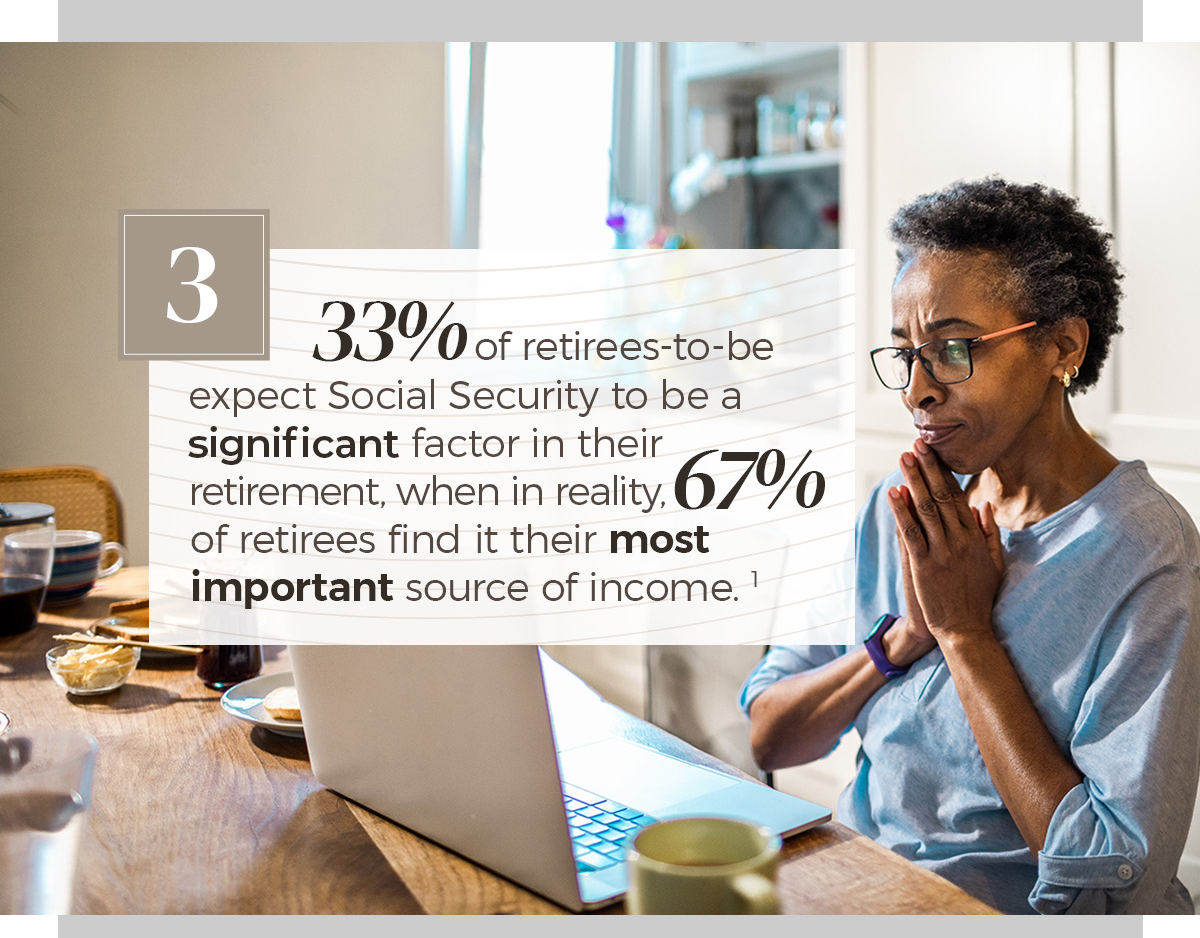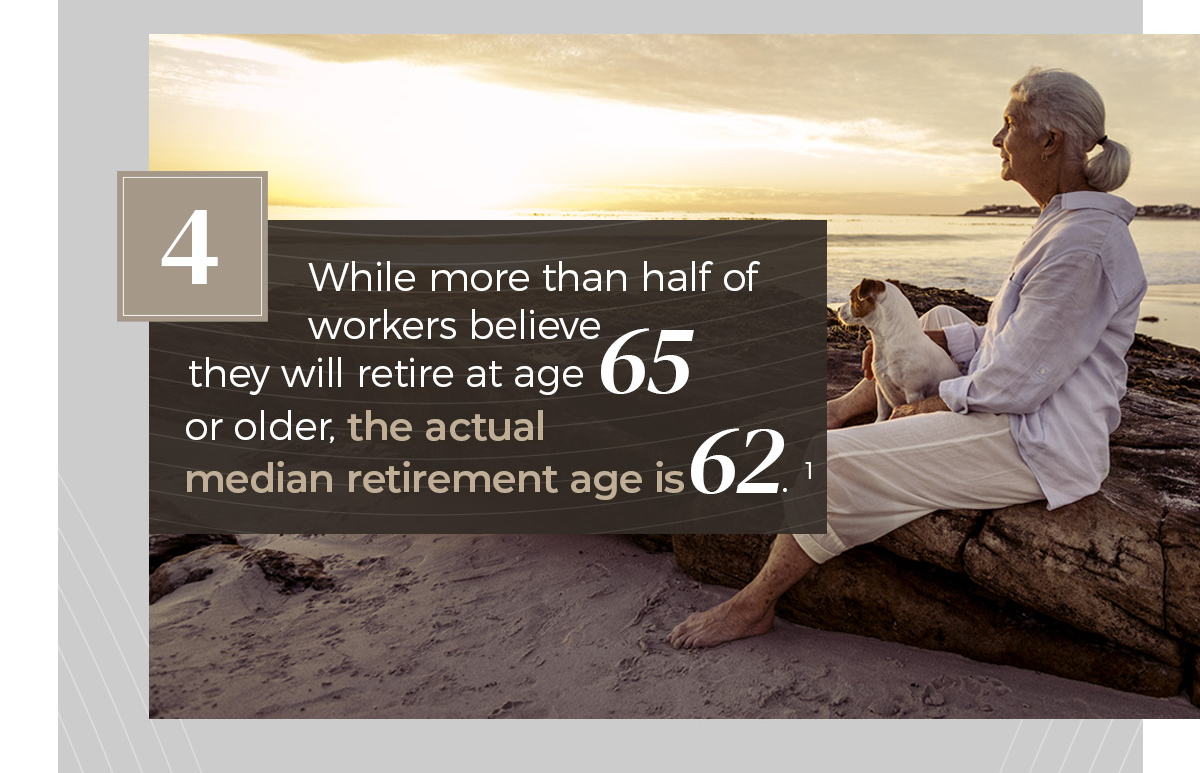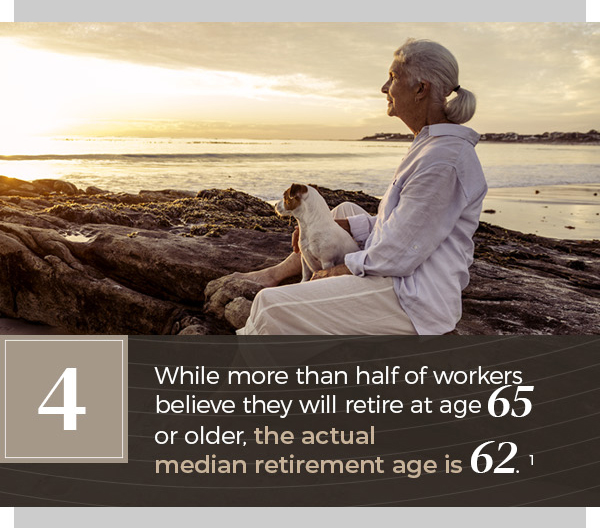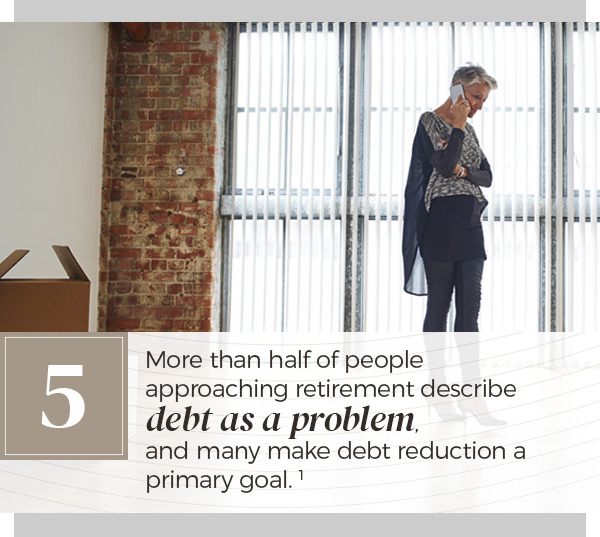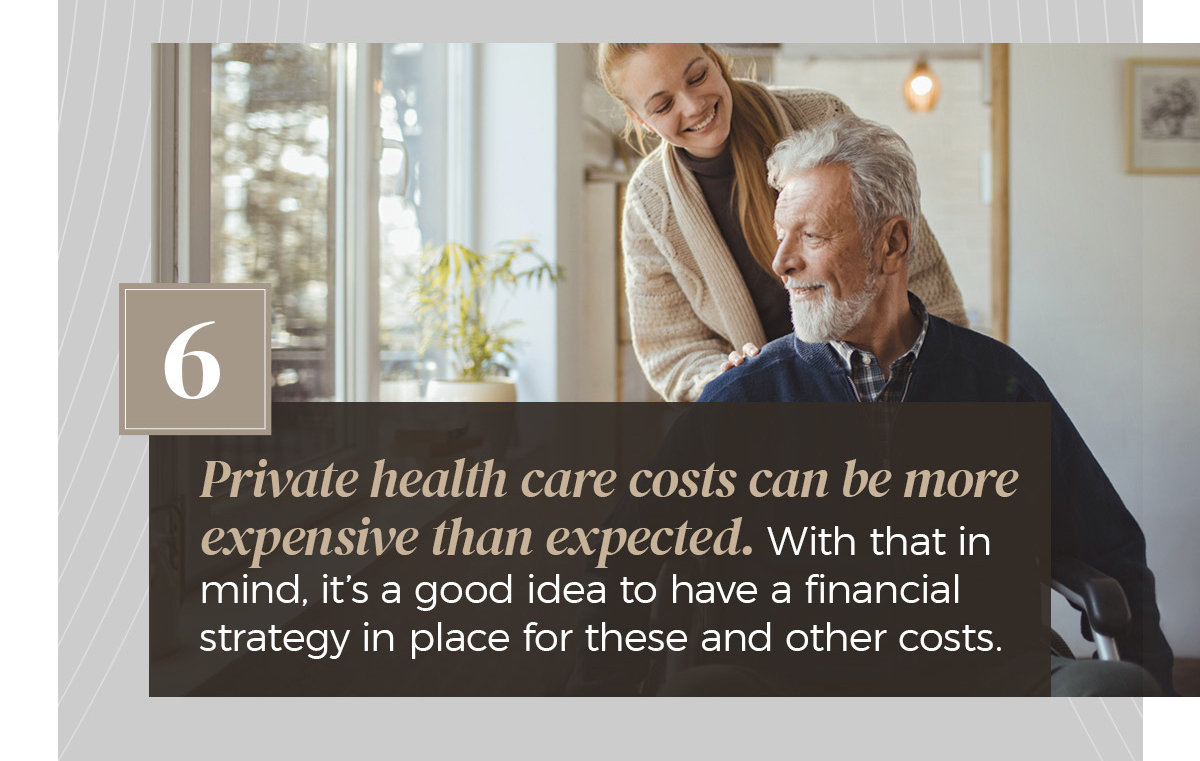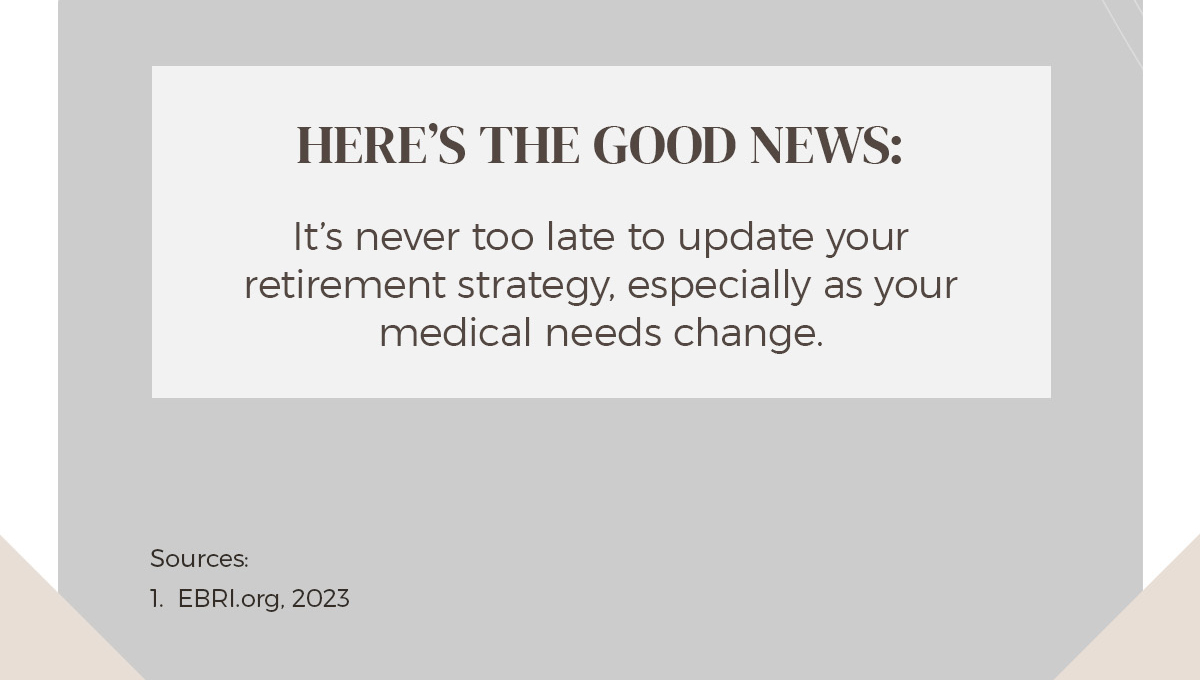 Related Content
A growing number of Americans are pushing back the age at which they plan to retire. Or deciding not to retire at all.
Without a solid approach, health care expenses may add up quickly and potentially alter your spending.
Estimate the maximum contribution amount for a Self-Employed 401(k), SIMPLE IRA, or SEP.