Six Surprising Facts About Retirement Confidence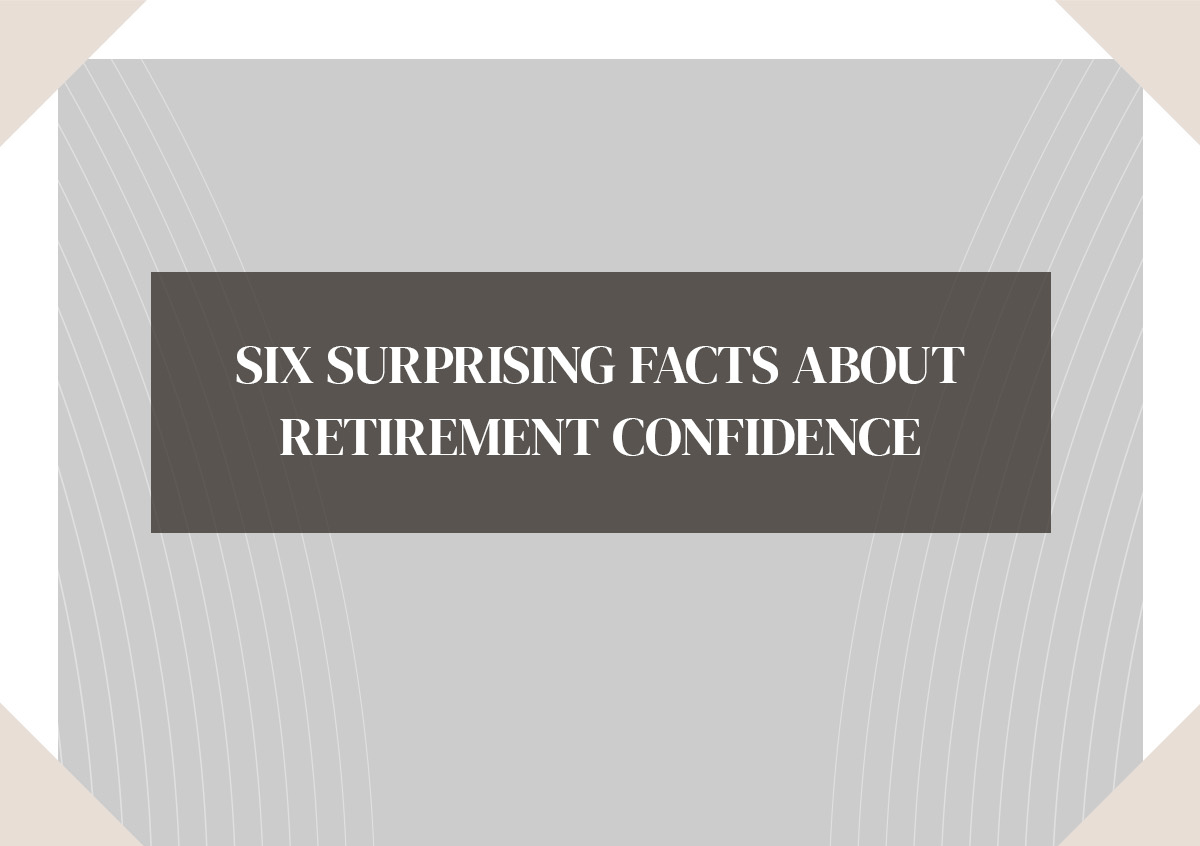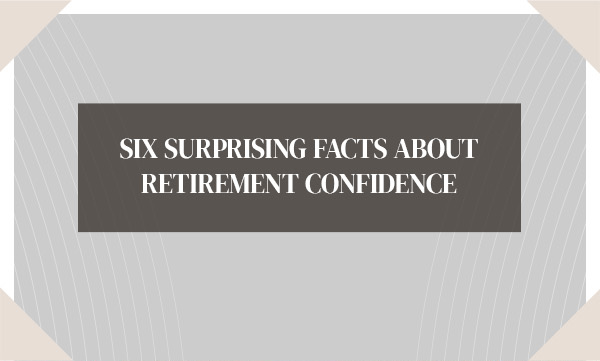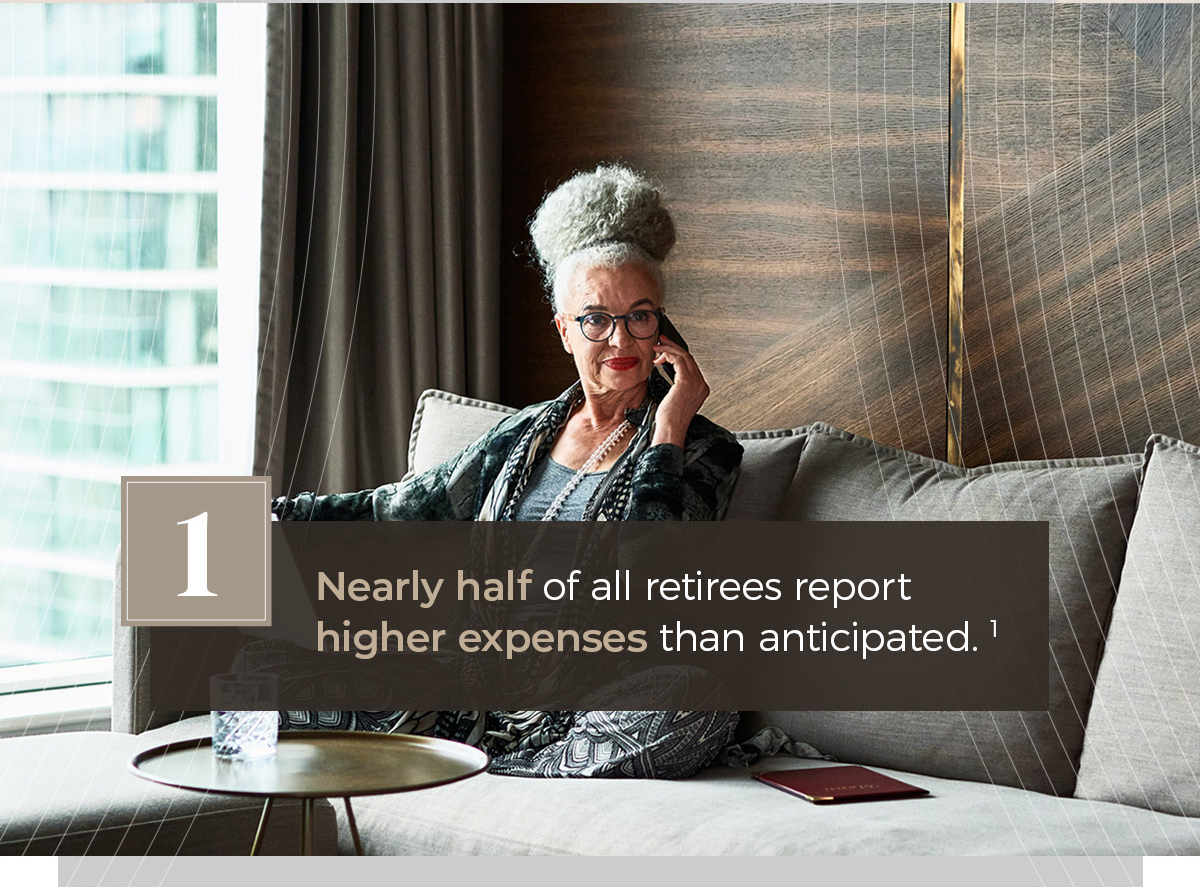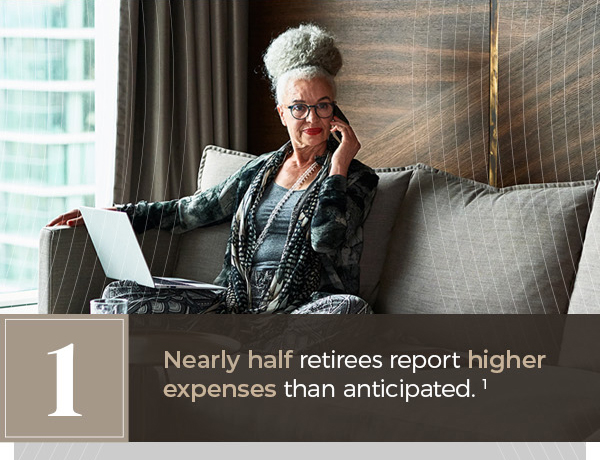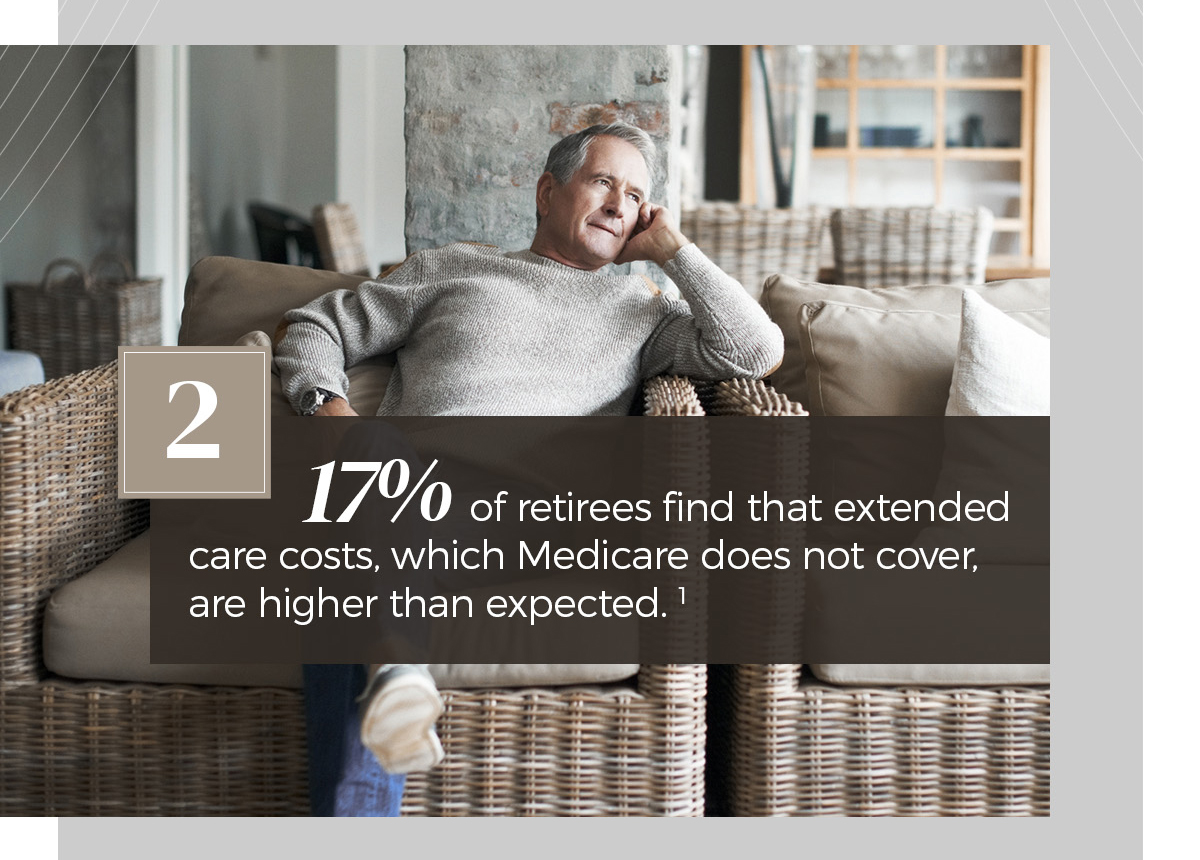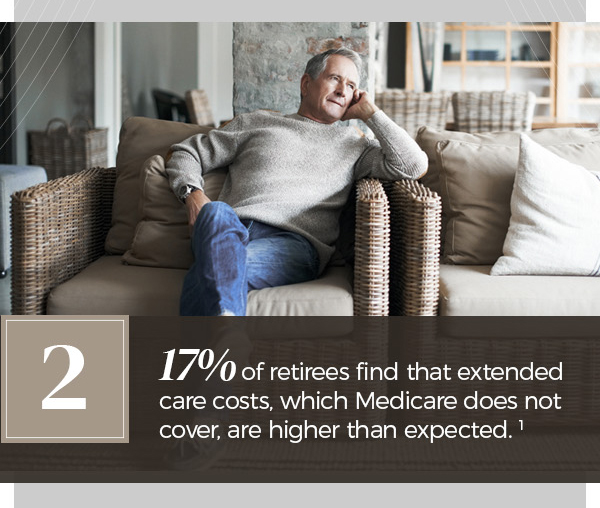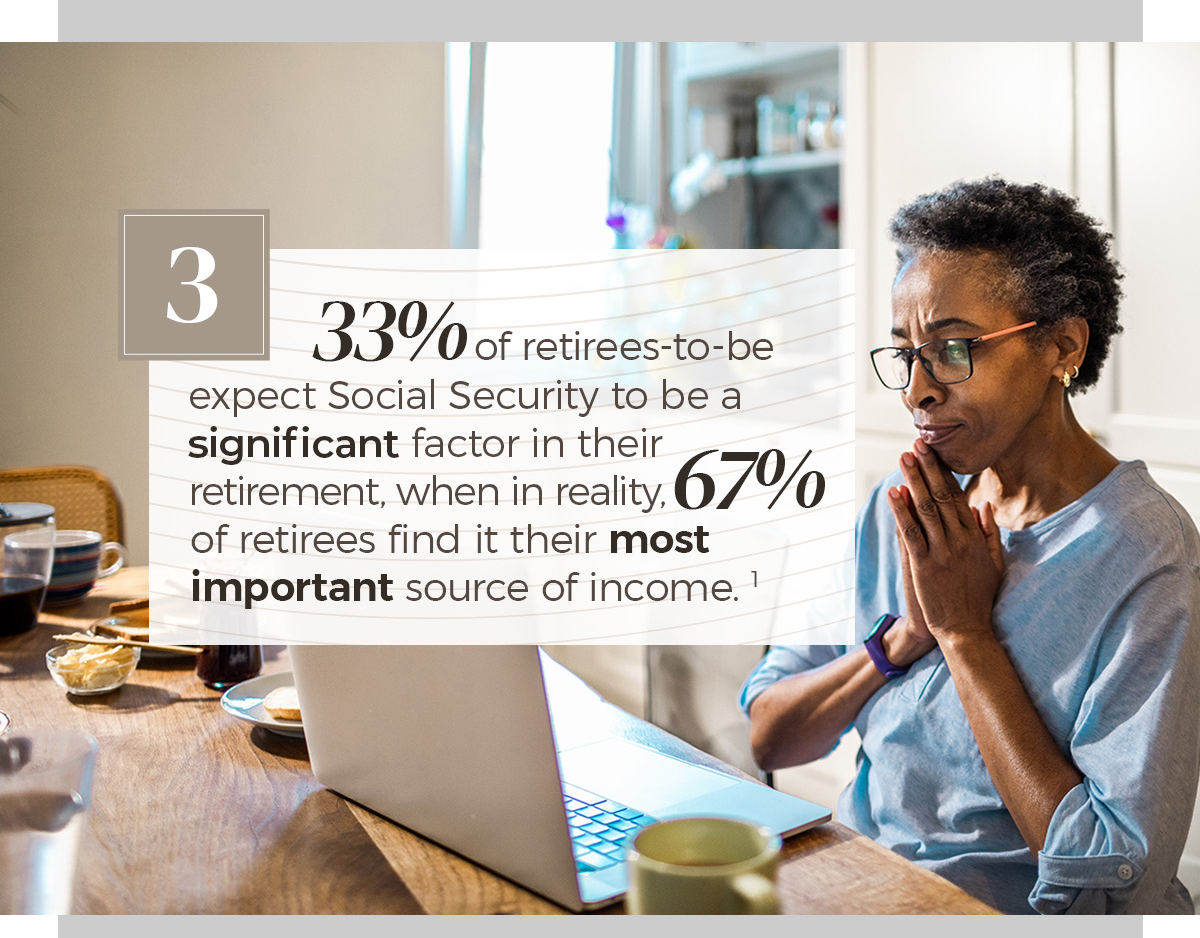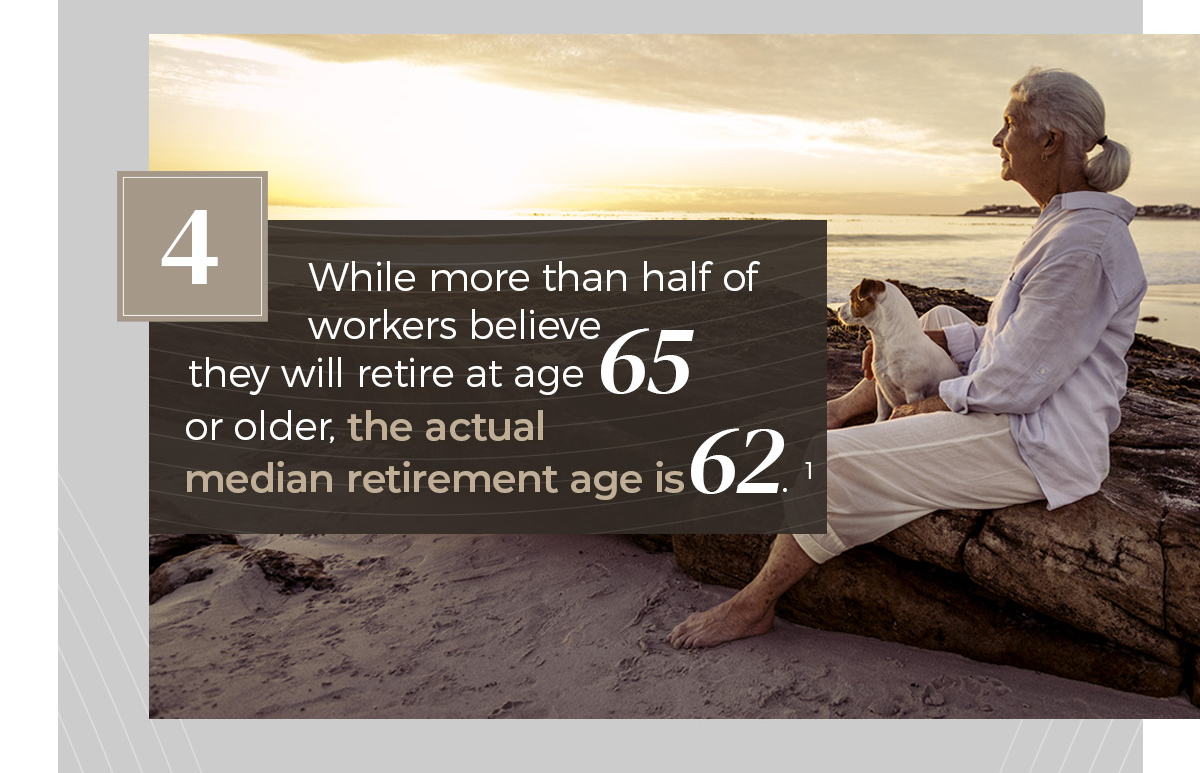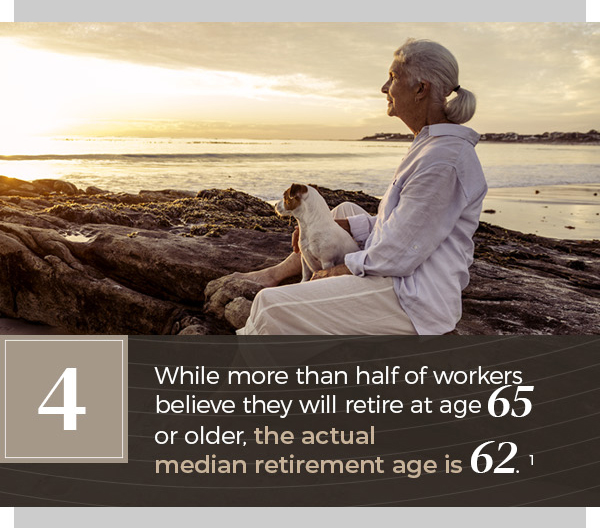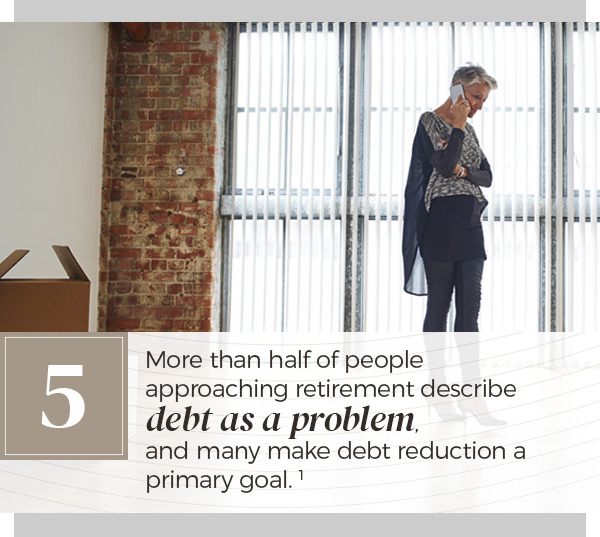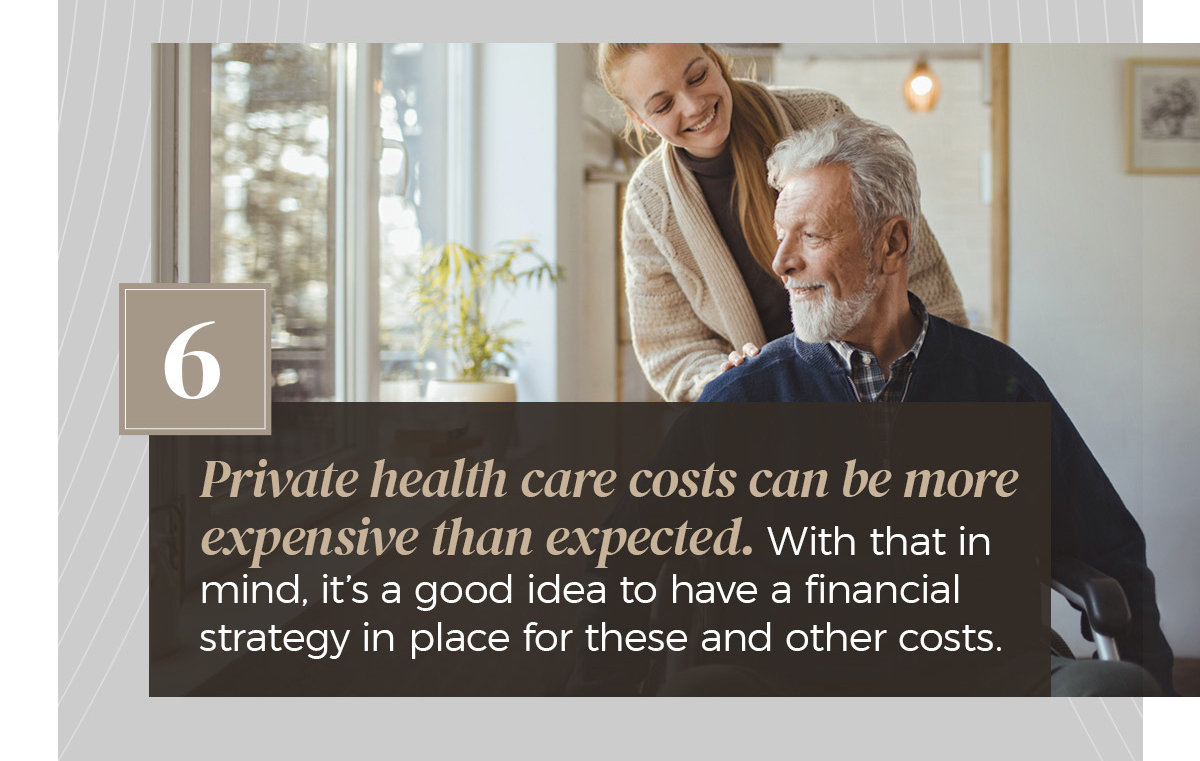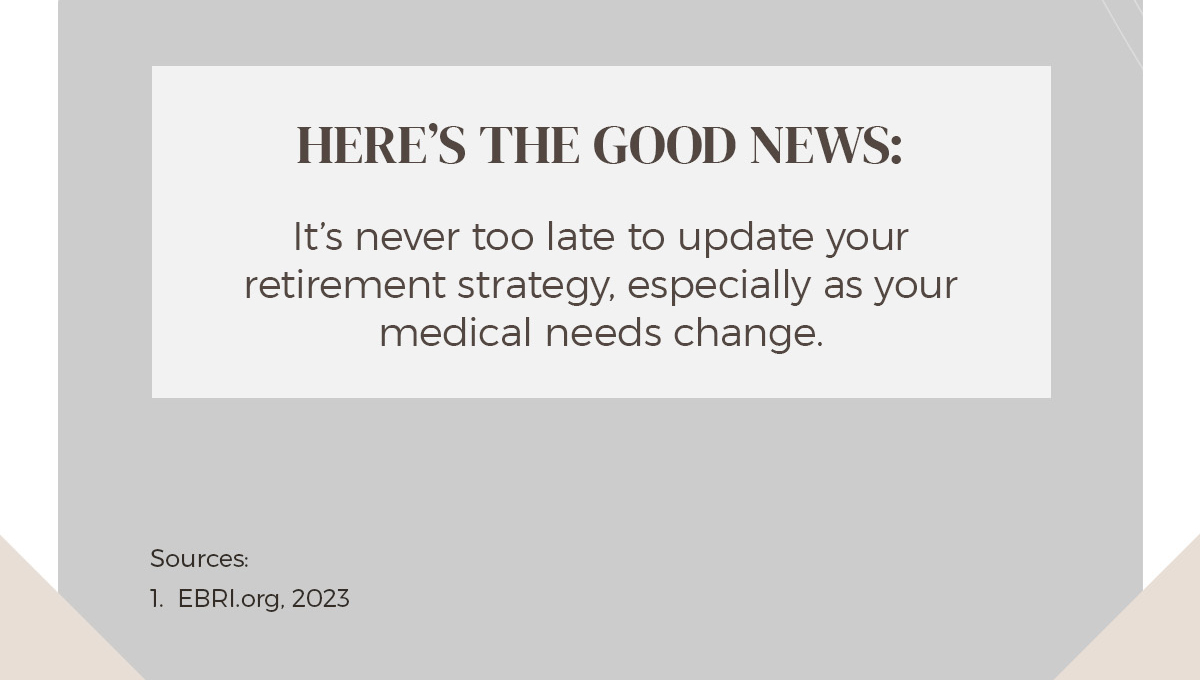 Related Content
In the face of divorce, making changes to insurance coverage may be overlooked.
The list of IRA withdrawals that may be taken without incurring a 10% early penalty has grown.
A will may be only one of the documents you need—and one factor to consider—when it comes to managing your estate.