Data Thieves from Outer Space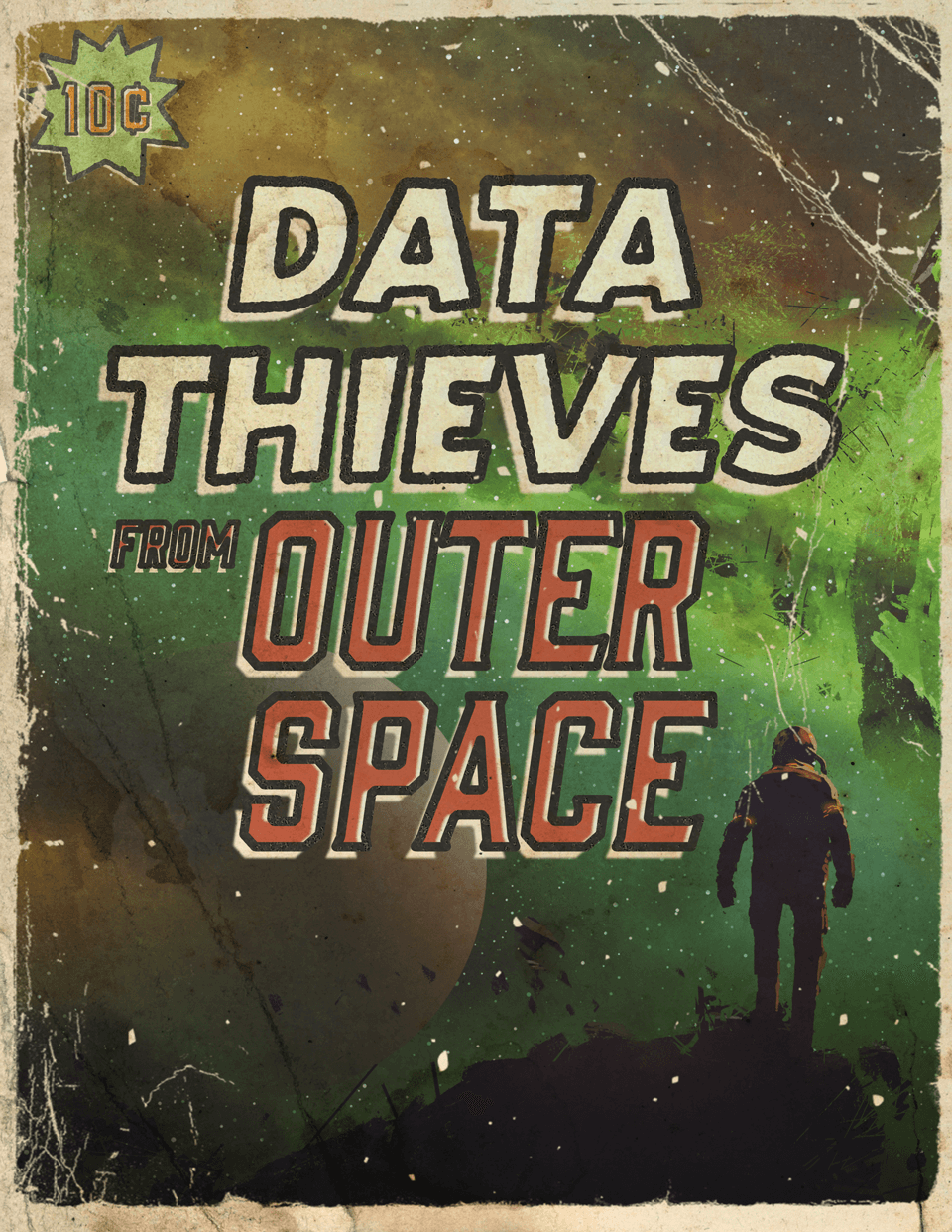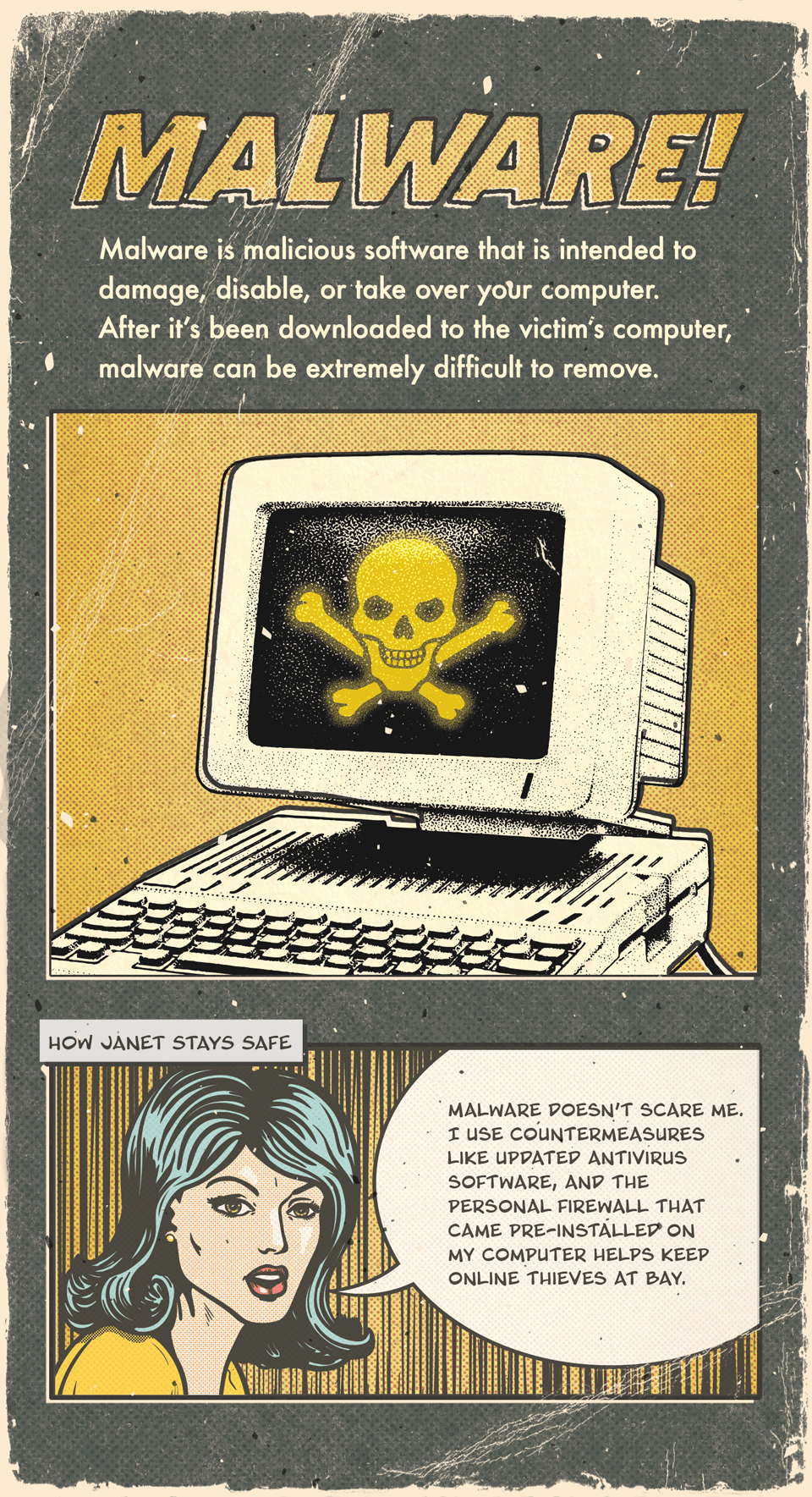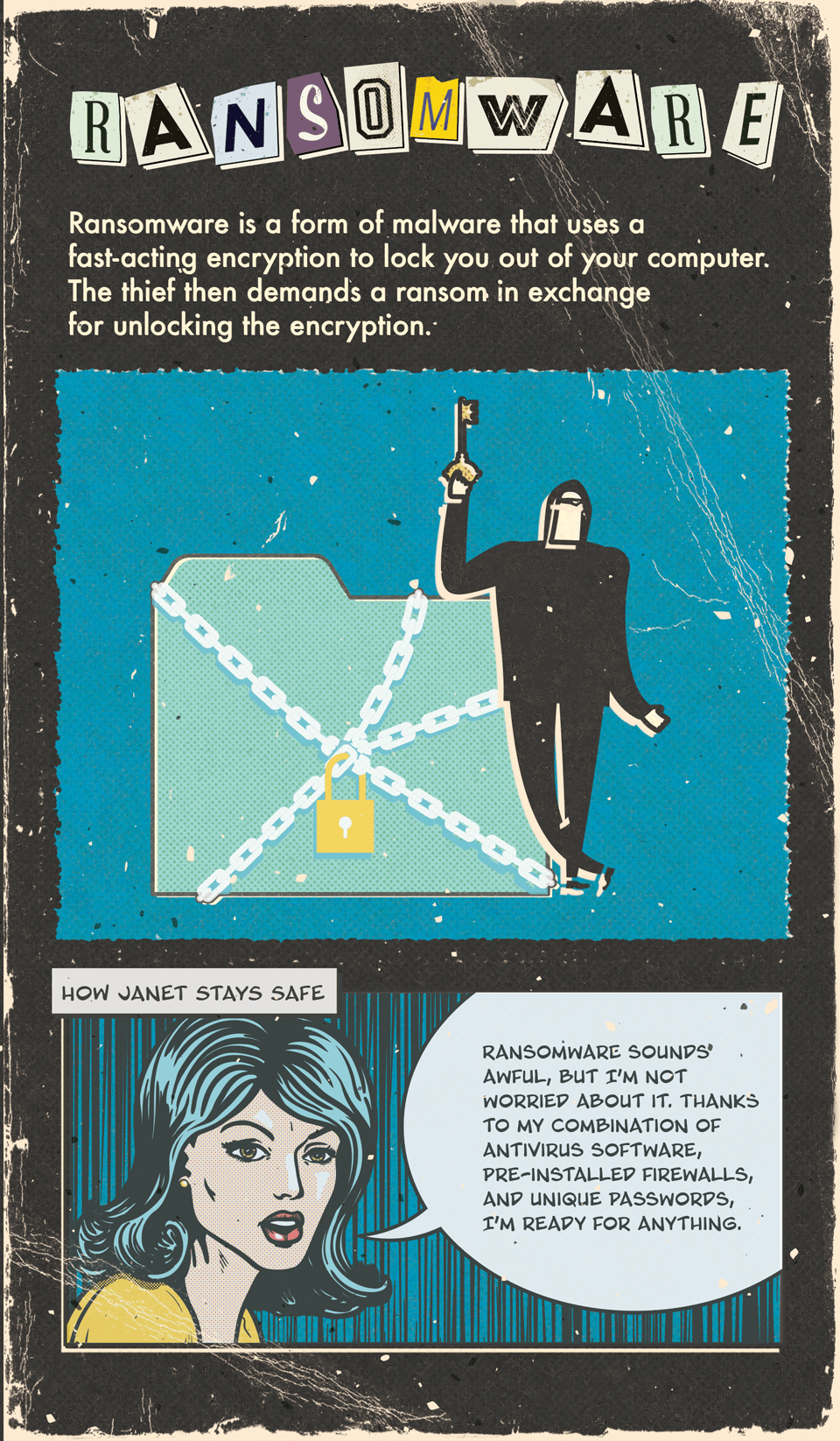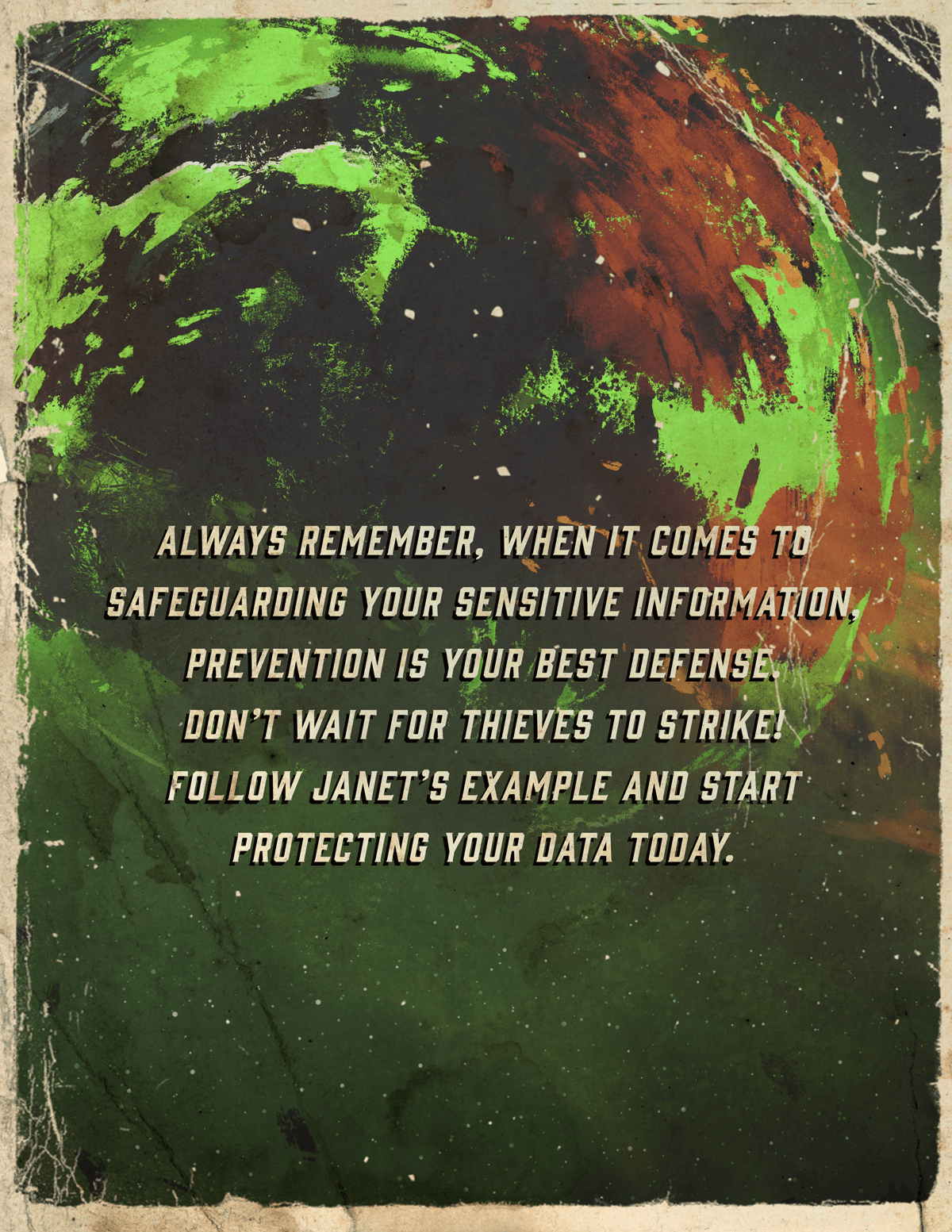 Related Content
Probate can be a completely public process, or it can be managed to include as little information as possible.
The terms Medicare and Medicaid sound similar but are two very different things. Learn the differences in this informative article.
If you died, what would happen to your email archives, social profiles and online accounts?